LG H870I(LGH870I) aka LG G6 Plus Compare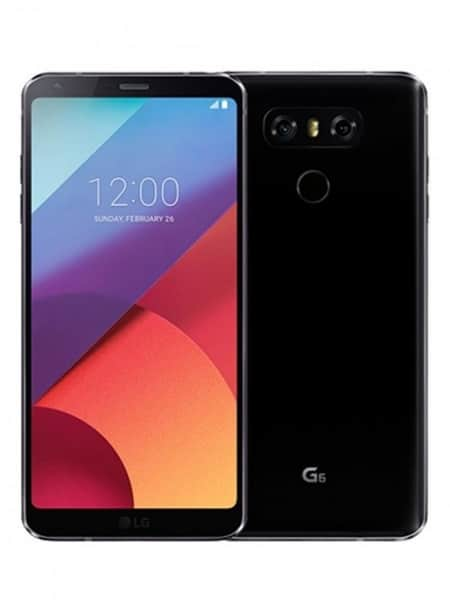 6

Comments
08/30/2018 22:16:54 tonisilva2020 says : Log in to Reply

Desculpe estou usando o firmware global lucye como devo proceder pra instalar a firmware do brasil

08/30/2018 22:15:40 tonisilva2020 says : Log in to Reply

Olá gostaria de instalar a Room brasileira no LG G6 como devo fazer corretamente o procedimento já que estou usando a Room global lucye da África

08/20/2018 19:59:30 SidneyM says : Log in to Reply

Dear webmasters,
First of all I'd like to thank you for making the files available so we can upgrade our devices.
I would like to inform you that the firmware named "H870I20a_00_OPEN_SCA_OP_0712.kdz" when installed appears as v20j. Is this a flaw or is it correct?
Another point is the file "H870I20a_00_CLR_BR_OP_0703.kdz". I tried twice but it seems that there is some problem with this file because in two attempts the device does not leave the screen "LG G6 Thinq".
I would suggest that the files have been fixed.
My location is Brazil.

Regards,
Log in in to post a comment.