Type 1: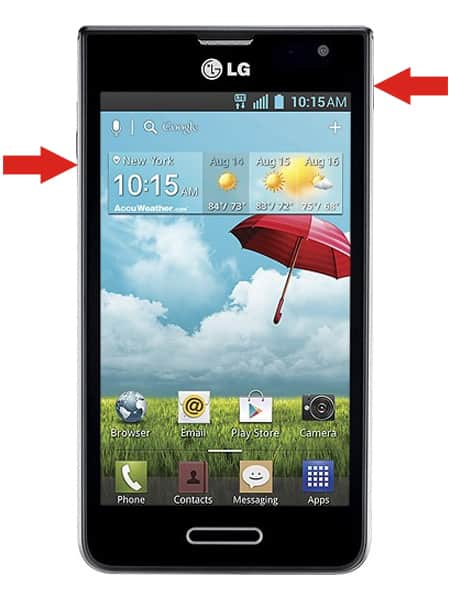 Type 2: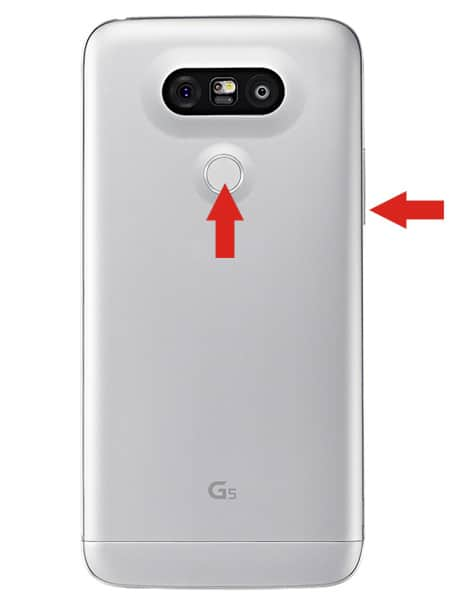 Type 3: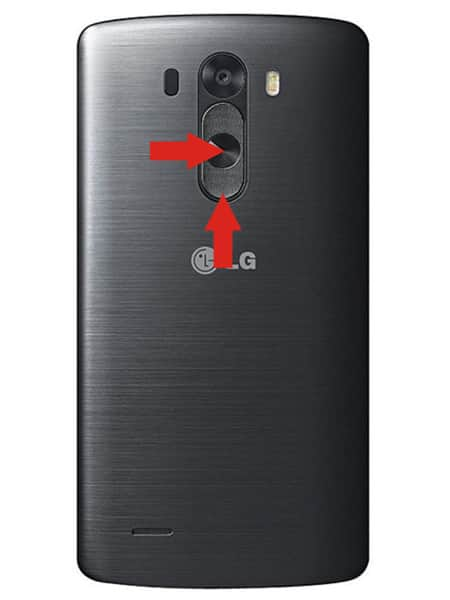 Press the Power button to turn off the device.
Next, press and hold the Power key and the Volume down key for a few seconds.
Release the Power key while holding down the Volume key.
When the LG logo appears, press the Power button again.
Now, the Factory Reset menu will appear on the screen.

Type 1:

Type 2:

Use the Power key and Volume key to confirm the process.
Wait until your phone restarts.
Great! The process of Hard Reset will erase all user data on your device.